About Feyter Group
The various companies of the Feyter Group are subdivided into three divisions which are closely interconnected. Industrial services, Forklift services and Civil engineering each have their own specialisation. The group is active both regionally and internationally and has locations in the Netherlands, Belgium, Germany and Spain.
The strength of the group is enormous, because there is effective synergy. This synergetic effect is intensified because complementary companies within the divisions collaborate. Due to this collaboration, optimal use is made of everyone's strengths and extensive, complex projects can be undertaken. The local presence keeps the lines short and the contact personal.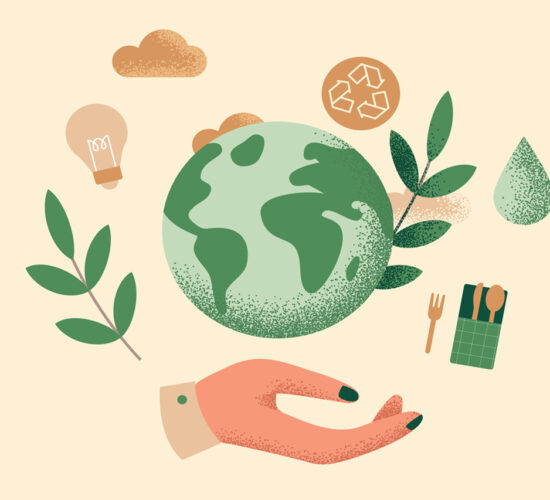 Corporate Social Responsibility
Feyter Group takes its social role seriously. Together we create a liveable world. We therefore actively use our knowledge and resources to support charities, events and regional associations.
And we also do our part when it comes to sustainability. To minimize our ecological footprint and prevent environmental pollution, making our organizations more sustainable is high on the agenda. We are committed to making our energy consumption and used materials more sustainable.