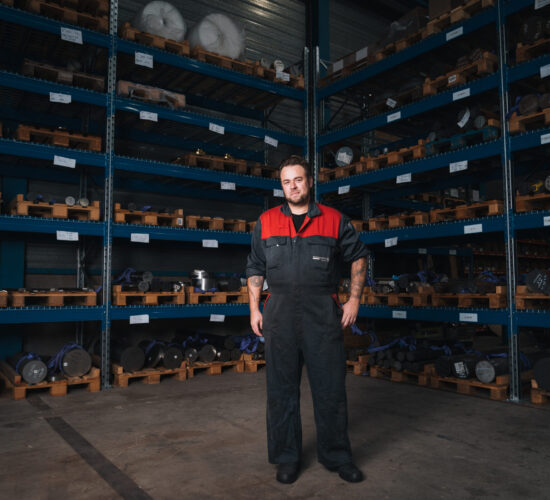 Passion for quality
Thermosan Engineering produces components for all piping systems that are in use. We supply these products to national and international companies in the chemical, petrochemical and offshore industries.
We have a unique position in this extremely demanding market thanks to our sophisticated organisational structure, our thorough knowledge of the materials and the professional expertise of our staff.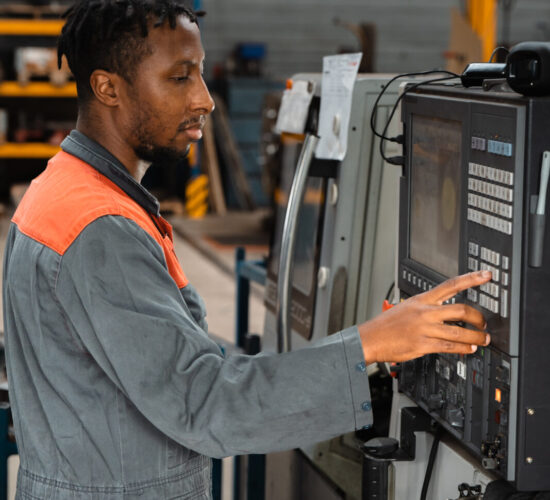 Our machine park
Thermosan Engineering has a modern and fully equipped machine park. Entirely dependent on product size and complexity, the most optimal production efficiency can be chosen.