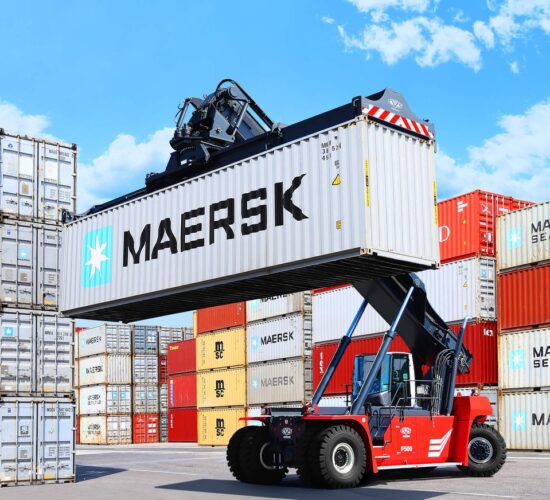 Rental solutions
Feyter Iberia is your reliable partner in Spain for all your handling issues which involve heavy material equipment. We offer a wide variety of machines, such as forklifts, container handlers and terminal tractors. The focus on tailormade, customer-oriented solutions for rental and leasing of machinery is our distinctive strength.
Whether you need a machine for just a short term or for multiple years, we can offer you the right machine for the right price. Our stock contains machines of the prominent brands in the world, like CVS Ferrari, Terberg and Meclift.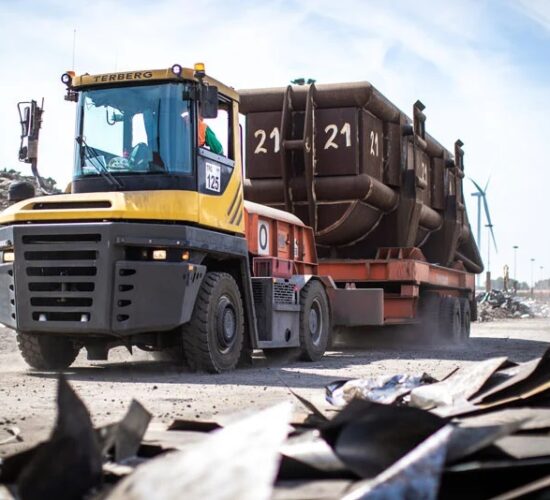 Terberg Tractores Iberia
Feyter Group and Royal Terberg Group established the joint venture Terberg Tractores Iberia to provide Terberg customers in Spain and Portugal with the best possible service.
Terberg Tractores Iberia supplies vehicles for port operations, logistics and distribution centres, and the steel and concrete products industry. The company has offices in Barcelona, Madrid and Valencia and has set up a network of mobile service workshops to cover all of Portugal and Spain.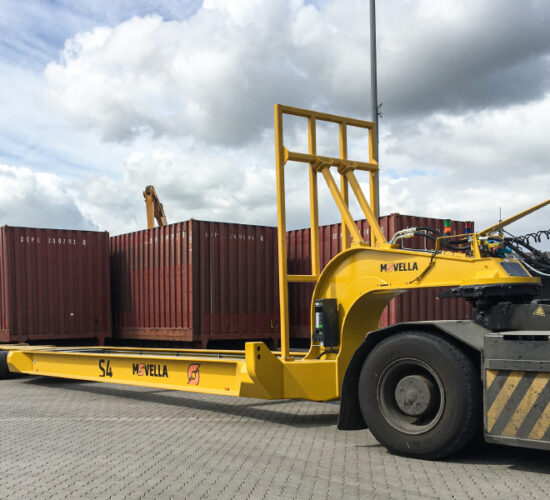 Movella
Do you want to make your internal logistics of heavy goods more efficient? Then the combination of the Movella Translifter with Movella Cassettes is an interesting option! With the Movella Translifters, Feyter Iberia offers effective and safe solutions for moving heavy loads and goods, providing numerous benefits.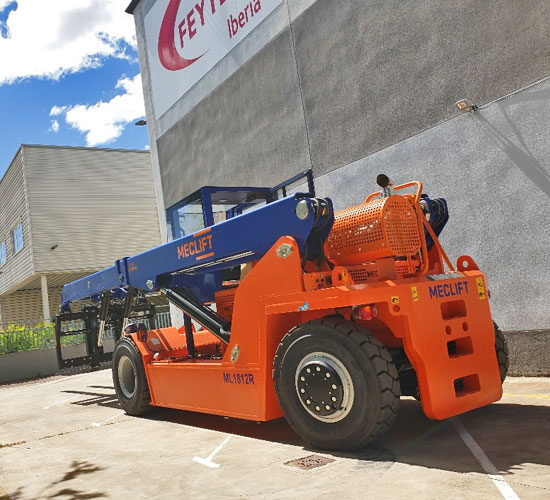 Equipment on stock
In some circumstances there is no need for a brand new machine. A quality used machine will be just the right choice. It all depends on the extend of the task at hands.
Together with Feyter Forklift Services we offer a large stock of used machines. Forklifts, Reachstackers, Terminal Tractors and much more. For easy searching through our extensive stock of used equipment, we refer to our online catalogue page.