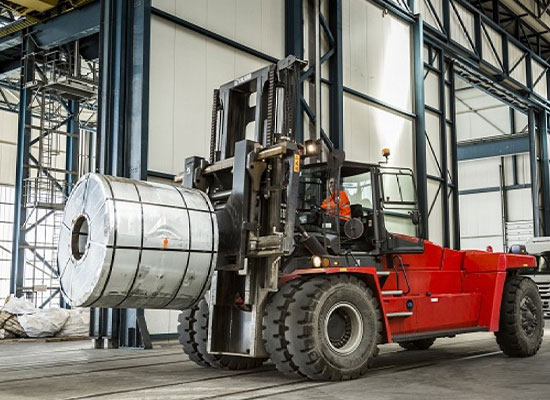 Our port logistics solutions:
Reach stackers
Empty container handlers
Terminal tractors
Heavy duty forklifts
Straddle Carriers
Skid Steer Loaders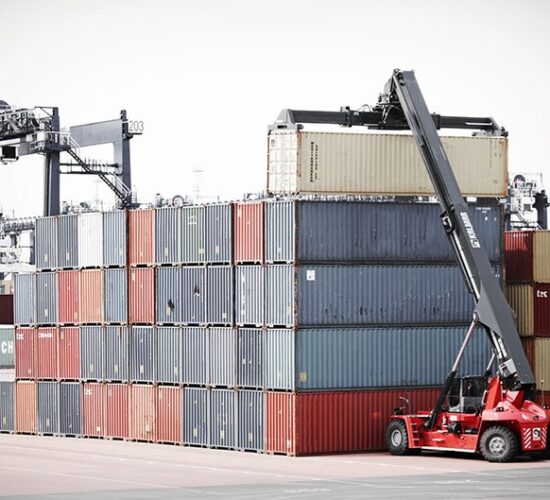 Reachstackers
The reachstacker is the most interesting container handling machine for especially the small and medium-sized terminals. With a reachstacker loaded containers can easily and quickly been transported at the terminal and stacked up to 6 high. Due to multiple row access – even up to 4 rows – the terminals' storage capacity can be increased
With Kalmar we offer a wide range of top notch reachstackers which excel in comfort, efficiency and reliability. Diesel driven, but also available in a fully electrical alternative.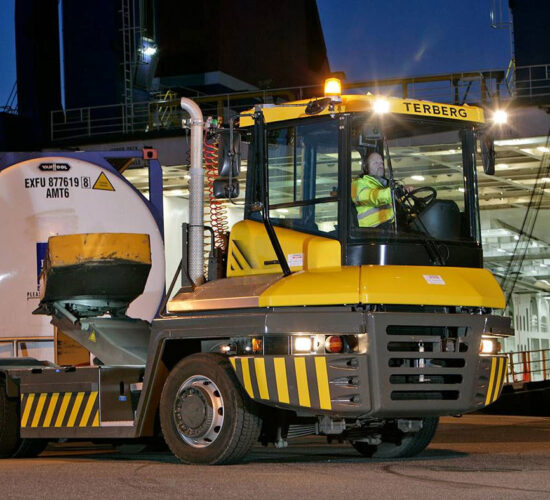 Terminal tractors
With the Terminal Tractors from Dutch manufacturer Terberg we offer you a large number of different tractors for transport in ports, industry, distribution centers, and more. Terberg produces an extensive line of extremely reliable tractors for a wide range of applications. Although the basic designs are standardized, every Terberg terminal tractor can be adapted in many ways to the wishes of the customer. There are various options for the engine, gearbox and axles to optimize the tractor for your business. You can also choose those parts that your maintenance workshop is familiar with.
The tractors are divided into 2 series: RT and YT. The Terberg RT tractors are specifically designed for port applications with their rugged design, 4×4 drive and 180-degree rotatable driver's seat – for easy forward and reverse travel. These specifications make the machine a favorite in the industry too. The RT is available as a RoRo version for work on board ships.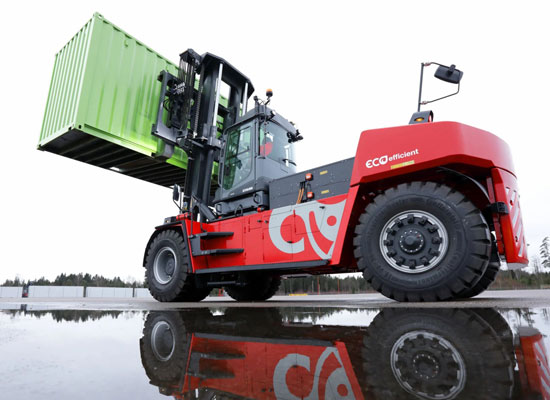 Heavy duty forklifts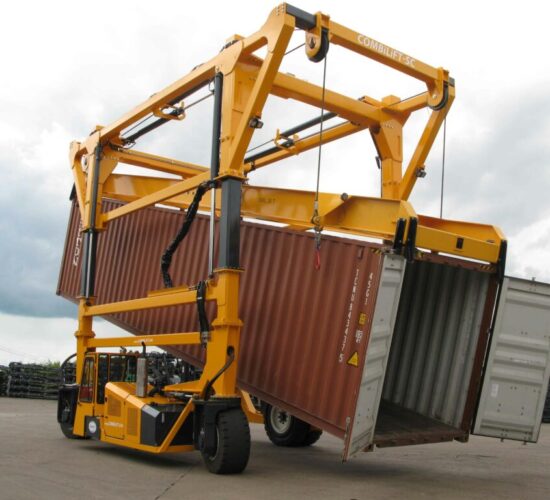 Combilift Straddle Carriers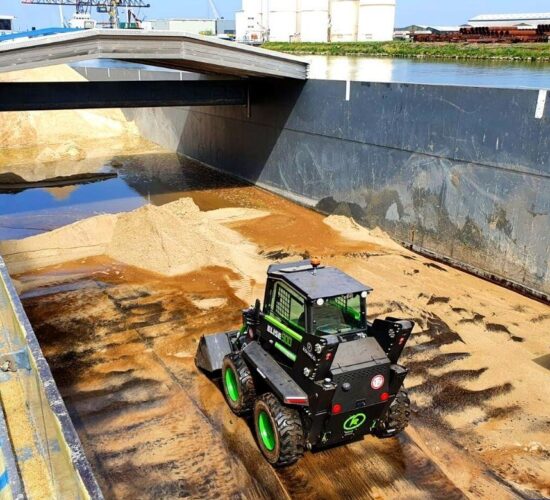 Skid steer loaders